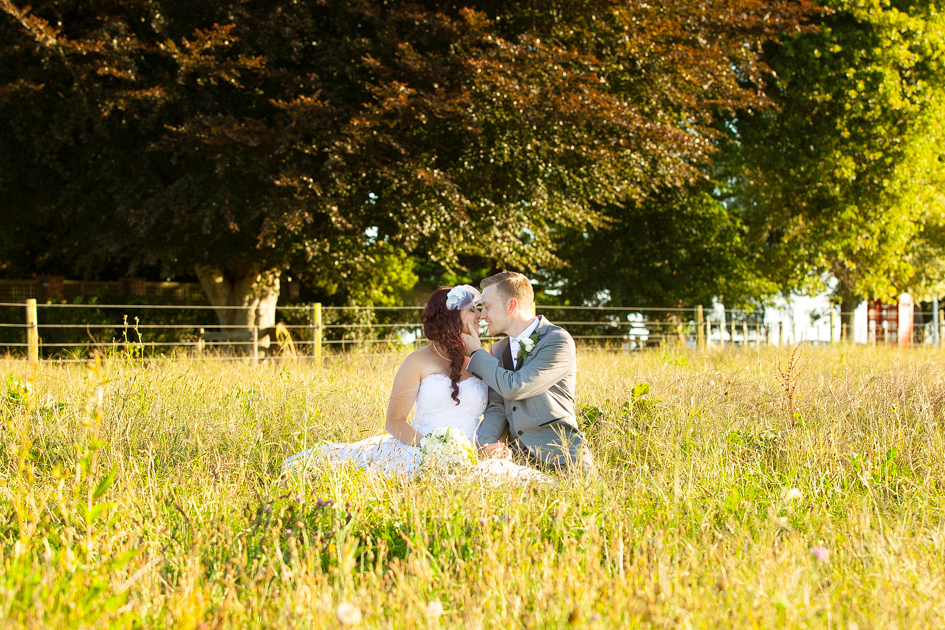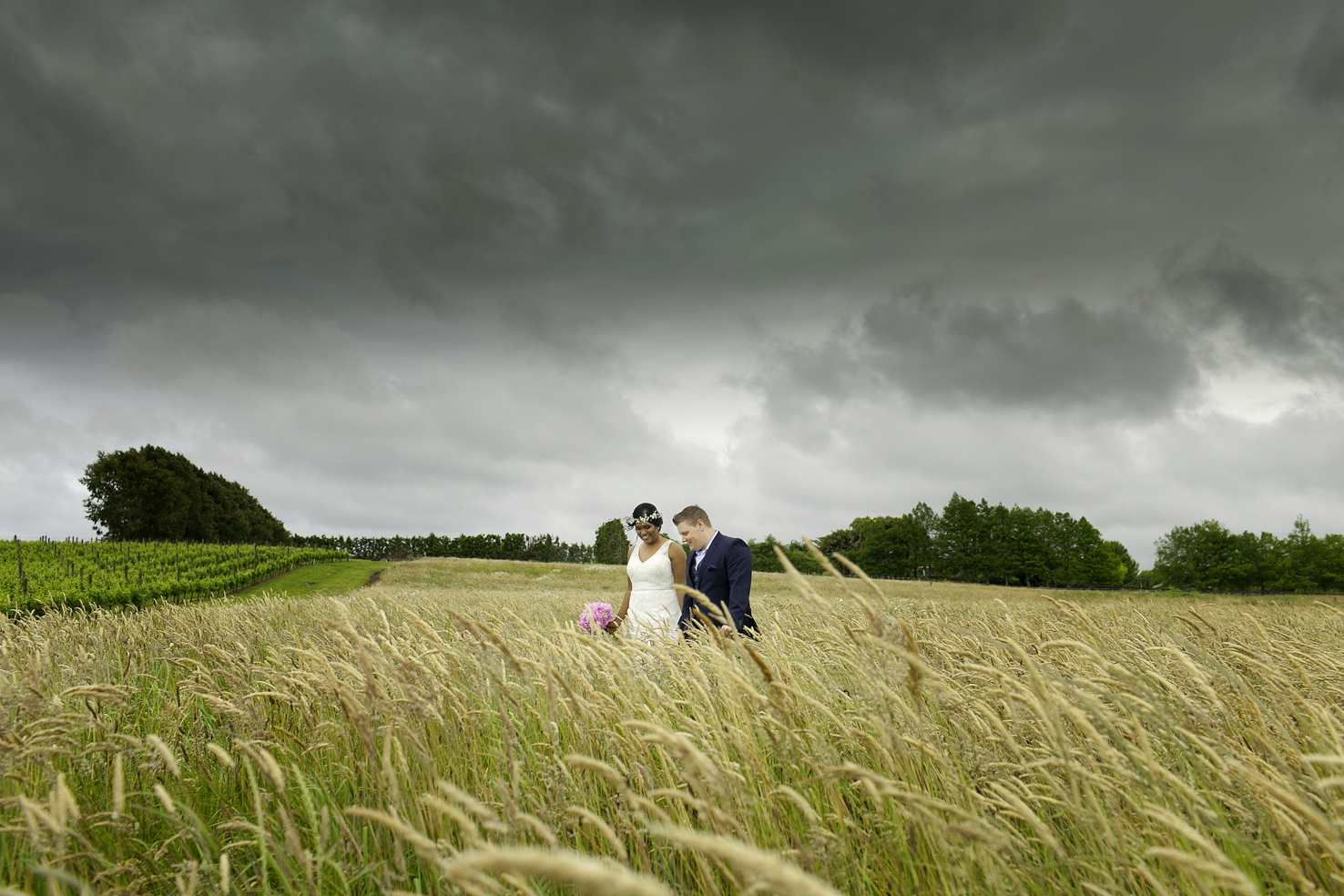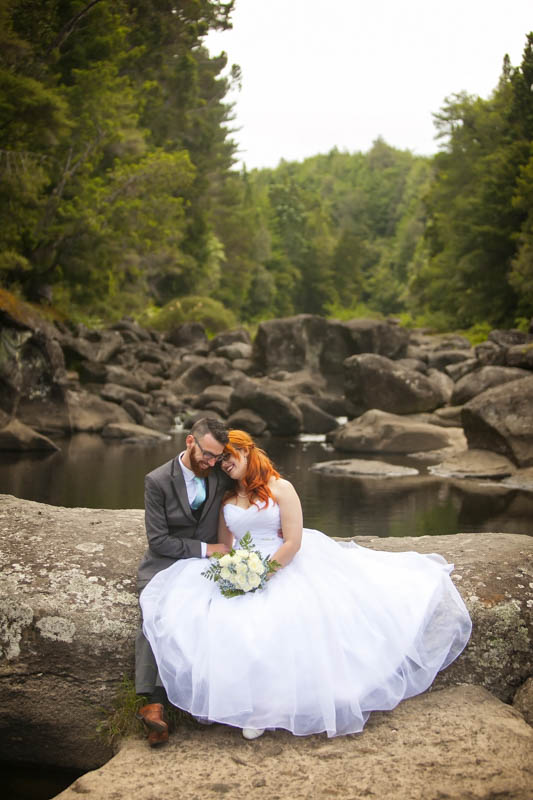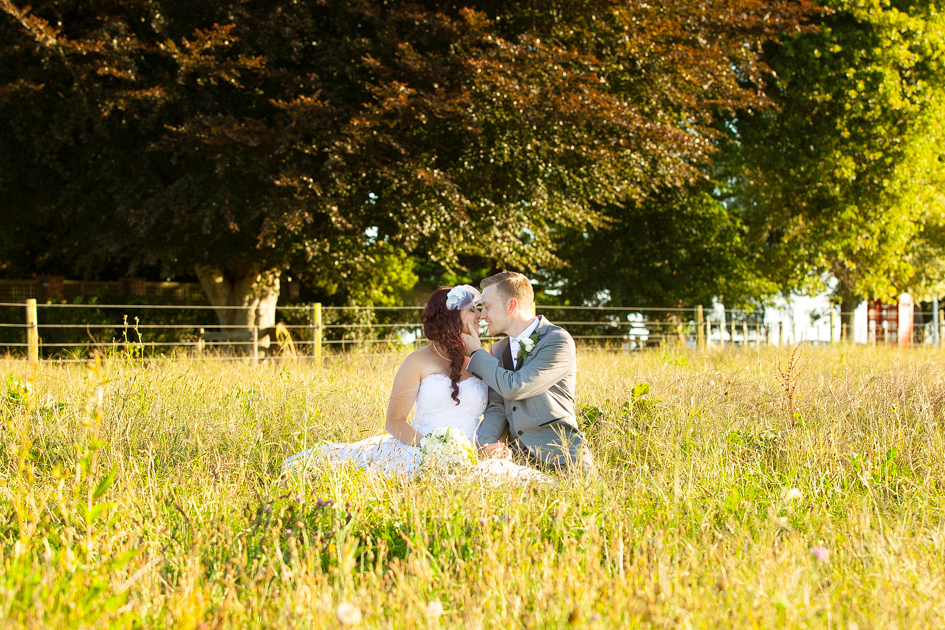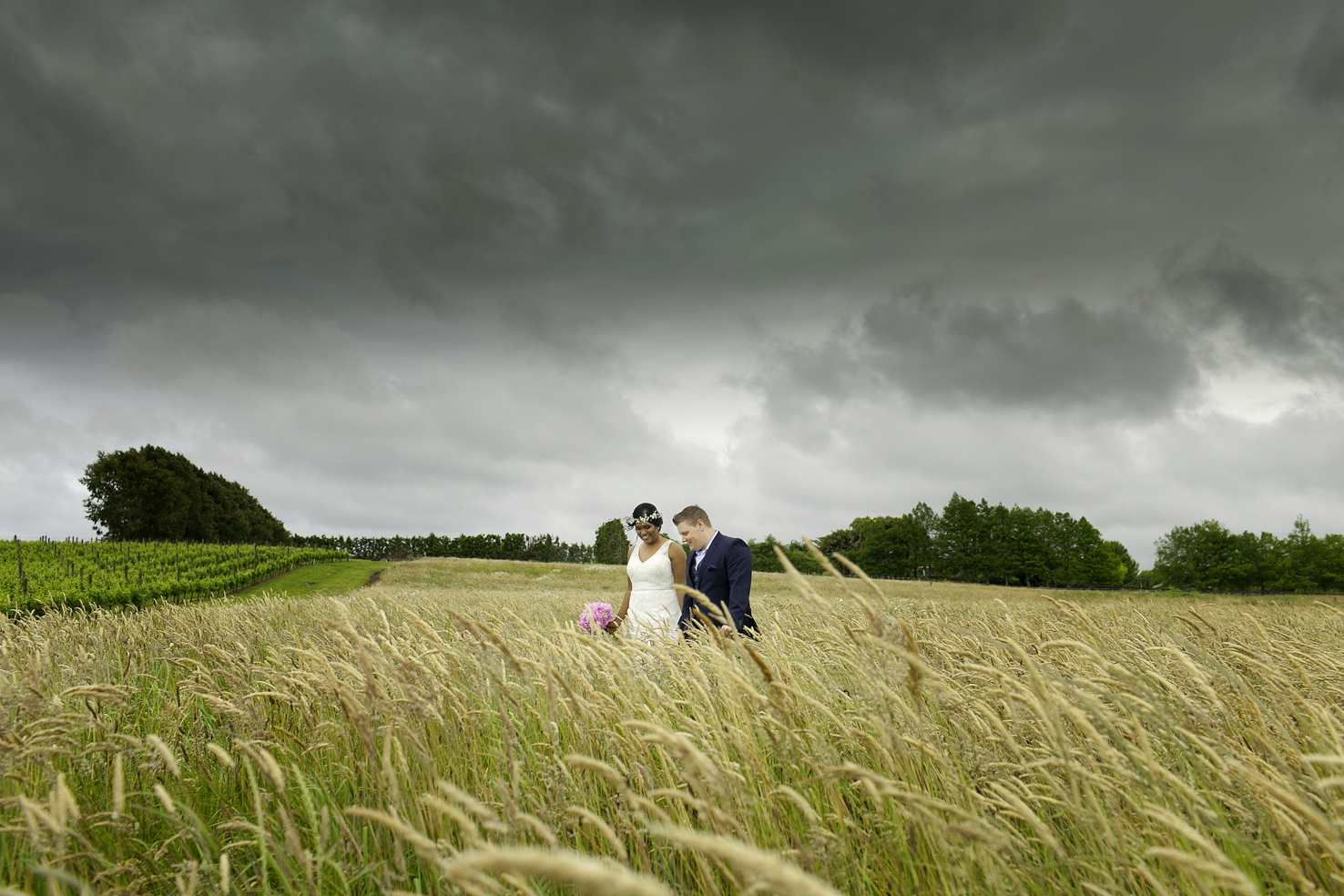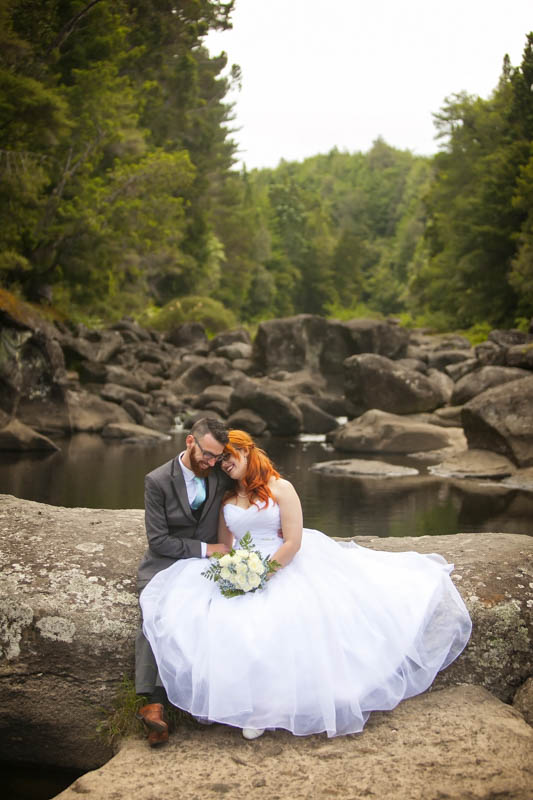 waikato wedding photographers
Welcome to Lumiere Photography! We're Louis & Nicky, an experienced (and award winning!) husband and wife team based in Hamilton.
We've spent years shooting weddings and portraits, and for us, it's more than photos.
It's a love of showing the connection between people - the little things that matter. It's about celebrating your family, laughing with your friends, those candid moments, sheer happiness, and of course - love. Great photography is remembering those days! It's about looking for the best in any situation... finding the best light, the great little nooks and crannies, and bringing out the best in you.
Weddings and family portraits are all about love and connection, and we're experts in creating and capturing those 'natural looking' moments.
The opportunity to tell the story of someone's wedding day or take their family portraits, is a gift, and it's one we treasure. People choose us because of how we make them feel, because of the quality of our work is awesome, because we bring out the best in people, and we give great value for money! So relax - our vast experience will help you get through your wedding day, or your family portrait session with ease. But don't just take our word for it, check out what our clients have had to say about us!